Altos Tip of the Week
Get MORE leads this Holiday Season!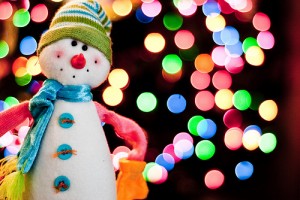 It's that time of year again and chances are you're being pulled in all different directions.  Holiday parties, shopping and dinners!  Don't let the festivities distract you from your business, use them as a way to build your business!  Altos Research is here to help!  Never miss an opportunity by adding AltosConnect, our lead capture tool, to your SmartPhone!  Meet new people at a party?  Have down time during holiday travel?  Pull out your phone and add a contact!  It's the quickest way to update your contacts database and people always value market data.  Watch this video tutorial to learn how to Add AltosConnect to Your Mobile Phone!