I hope all is well with you as we move into the Fall Season!  Whether you are new to Altos Research or you've been with us for some time, it's important to me that you feel you are getting the most out of your account with us.  I've created Altos University as way for you get helpful tips and/or participate in pre-recorded sessions.  Just recently I created a group on Facebook to help communicate some of these tips and hopefully get some interaction in case questions arise.  I'd love for you to join!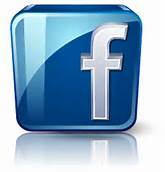 Please join me at:
Altos Research Tips and Training
Once logged into your Facebook account, just click on "Join Group" on the right.